Ooh La La—France 2005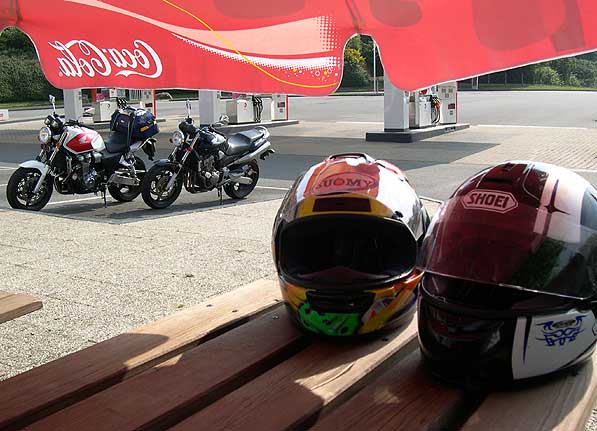 On the road to Roscoff. The weather forecast had suggested that we might need waterproofs, but actually finding some shade proved to be more of a priority!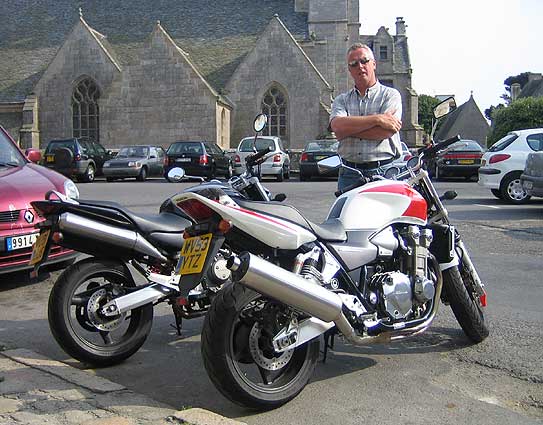 Parked up outside the hotel in Roscoff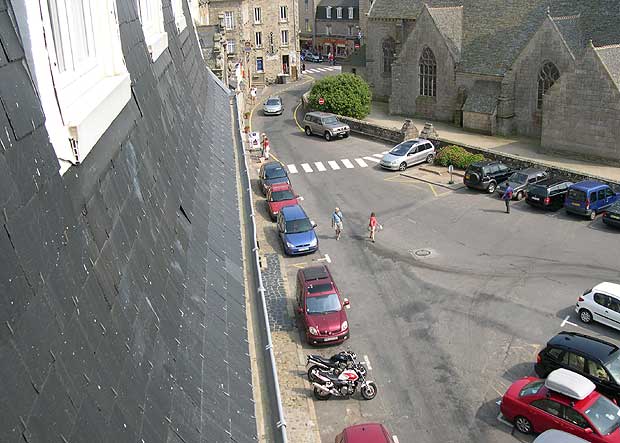 The same scene from the window of our hotel room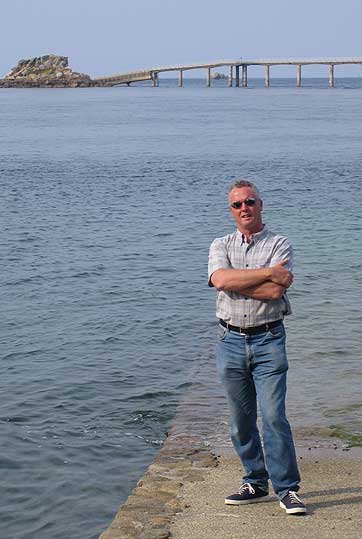 This slipway went down the side of our hotel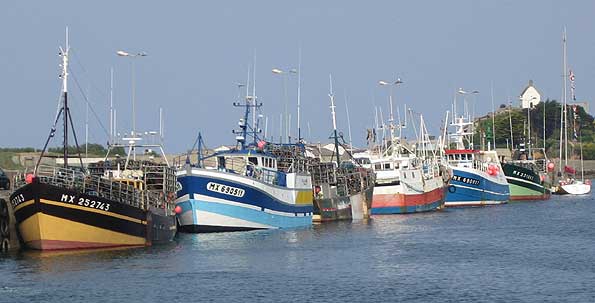 Fishing boats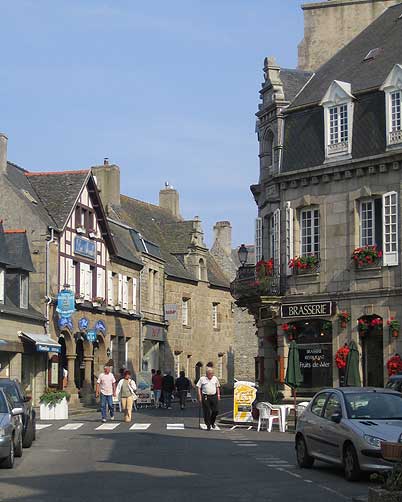 Roscoff is an attractive small Brittany town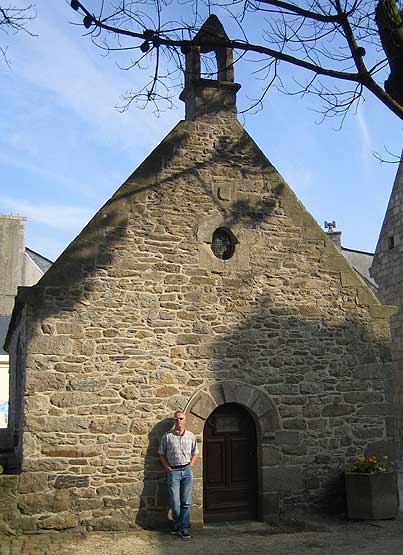 A lovely little chapel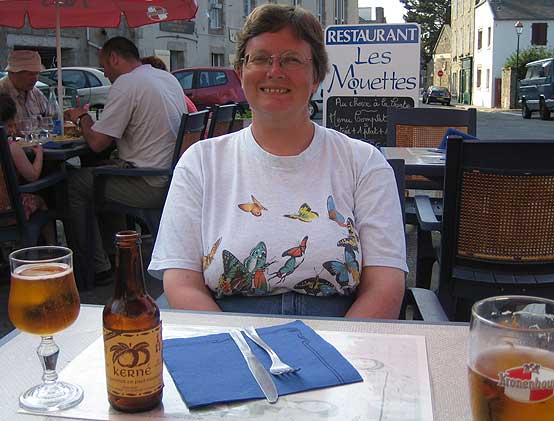 Janet waiting for dinner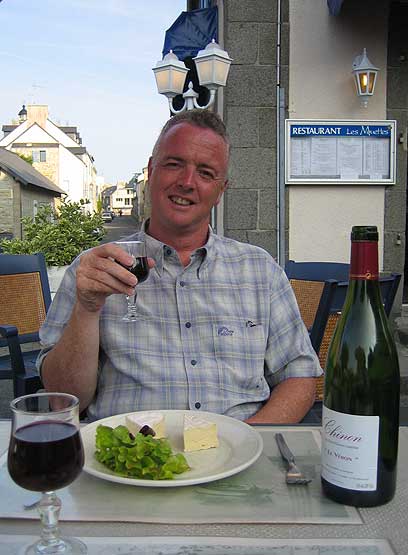 Andy just finishing off his dinner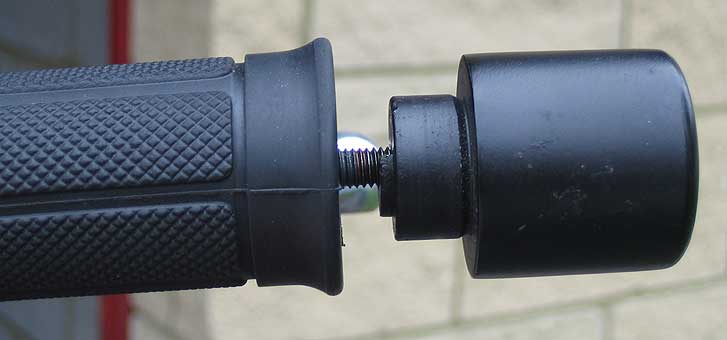 Back home in Weston-super-Mare we realised how nearly Andy had lost his right-hand bar-end weight. He'll be checking them more often after seeing this!

Return to Home Page