Torque Monsters on Tour in France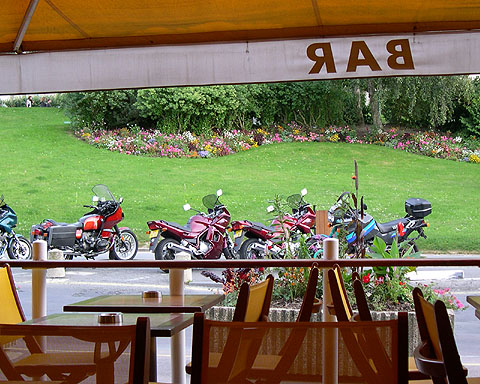 A typical French bar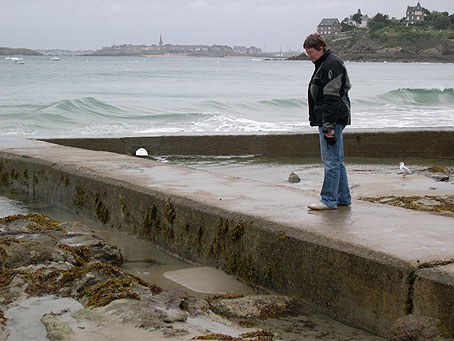 Down on the beach just a short descent from the hotel lawn. Is Janet about to get wet?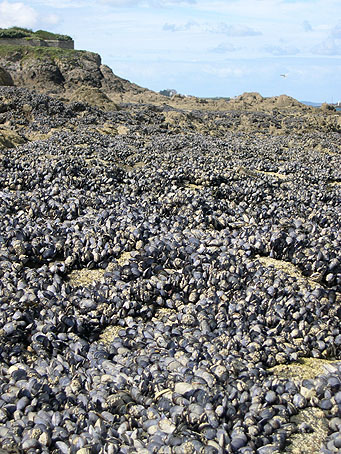 Moules anyone?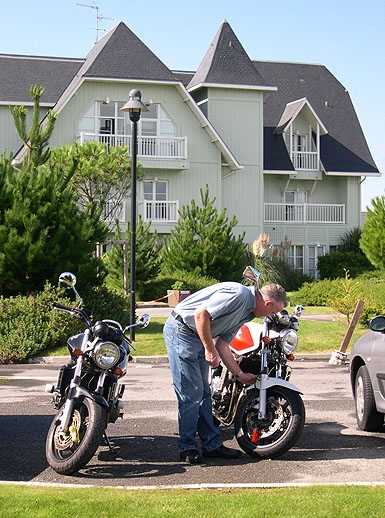 Andy cleaning up the bikes in the hotel car park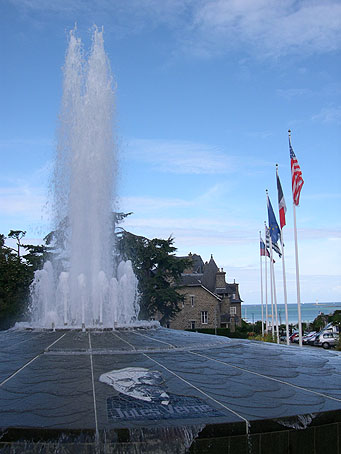 A spectacular fountain in St Enogat, the village closest to our hotel in Dinard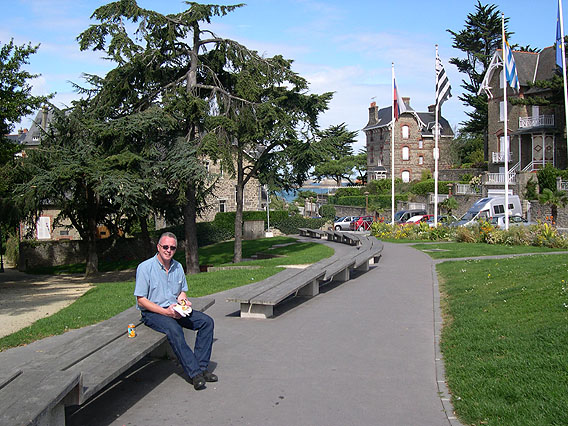 Andy taking it easy in St Enogat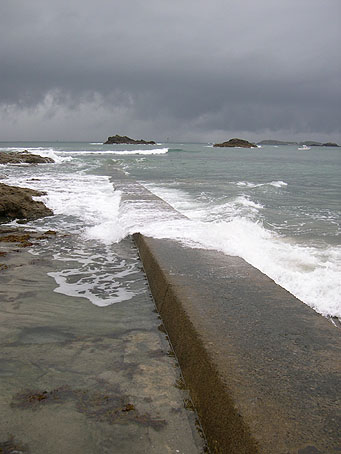 Down on the beach at St Enogat - looks like some rain's coming!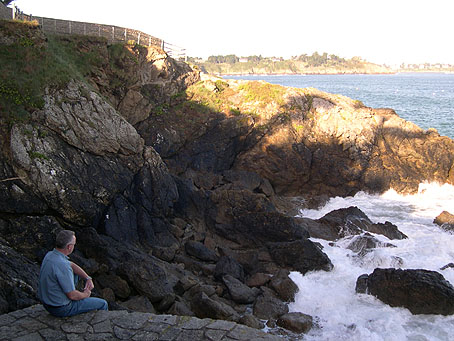 A view from one of the cliff top paths that run all round the coast at Dinard

Return to Home Page